Materials and finishes that make a difference
One of the essential values of any recently constructed building is the quality of the materials that have been used for its construction. They, arranged in such a way that the house shows a meticulous and perceptive finish, mark the difference between a common house and a luxury space.
Any good design needs an optimal implementation to achieve tangible expression in a house that is perceived as perfect. The construction company plays a fundamental role in terms of materials and finishes, which is why being selective and being properly informed is extremely important; you will avoid bad experiences and annoying inconveniences when you build your new home.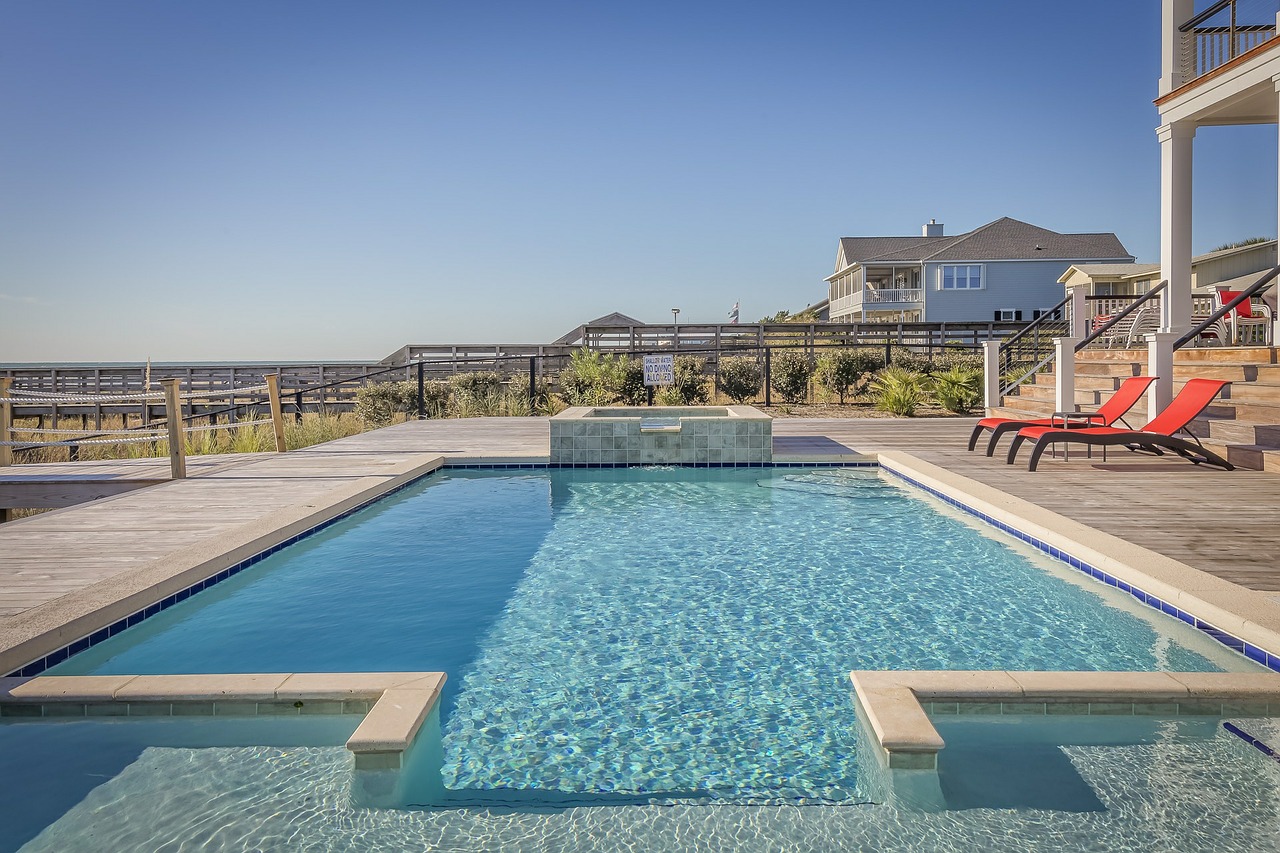 Below, we will show you some aspects that can be overlooked when building a quality home and that form the basis of a good selection:
Partitioning and facades
It is advisable to keep informed about parameters such as facades and partitions; as well as the conditions of habitability stipulated by law. A luxury villa must necessarily have the proper thermal and sound insulation to make your home comfortable.
Plumbing
Although it may seem a secondary aspect, the installation of the plumbing is one of those details that must be carefully considered, as its optimal implementation will prevent leaks, deterioration and breakdowns. Make sure you have stopcocks in each of the rooms where they are needed and that can supply cold and hot water without the slightest difficulty.
Painting
So that the paint of your home is durable and provides adequate protection to the structure of the property, you should use varnishes with plastic base on ceilings and walls. In the case of metallic elements, it is essential that they be treated with anticorrosive before covering them with synthetic varnish. It is the small details that make the difference and establish qualities.
Air conditioning:
A quality home is always sustainable, its heating and air conditioning system must have the label of energy efficiency and be functional, offering simplicity of use.
Electricity and telecommunications
It is necessary to attend to the increasingly sophisticated switches and register boxes, but we must also consider what is hidden behind the structures of the home, as they are the true key to a quality electric and communication service. Using the appropriate wiring, with its corresponding insulation and a strict obedience to the regulations in force, will allow an impeccable operation of these services in your home.
Terraces
A quality home without well-planned terraces loses much of its charm. In these places you have to pay special attention, because they must have adequate waterproofing and thermal insulation so that there are no problems of humidity, among other drawbacks. The temperature in these spaces should also be pleasant and appropriate for any time of the year.
Furniture and equipment
A contemporary luxury villa must be a carrier of modernity, functionality and latest trends. When it comes to furniture, it is important that you have spacious, well-fitted cabinets. The kitchen requires a complete kit of appliances and these must have excellent features.
Grupo Galaxia guarantees comfort and quality in each of its properties based on the most modern advances in technology and its highly qualified work team, which has experienced professionals in the field of luxury housing construction.